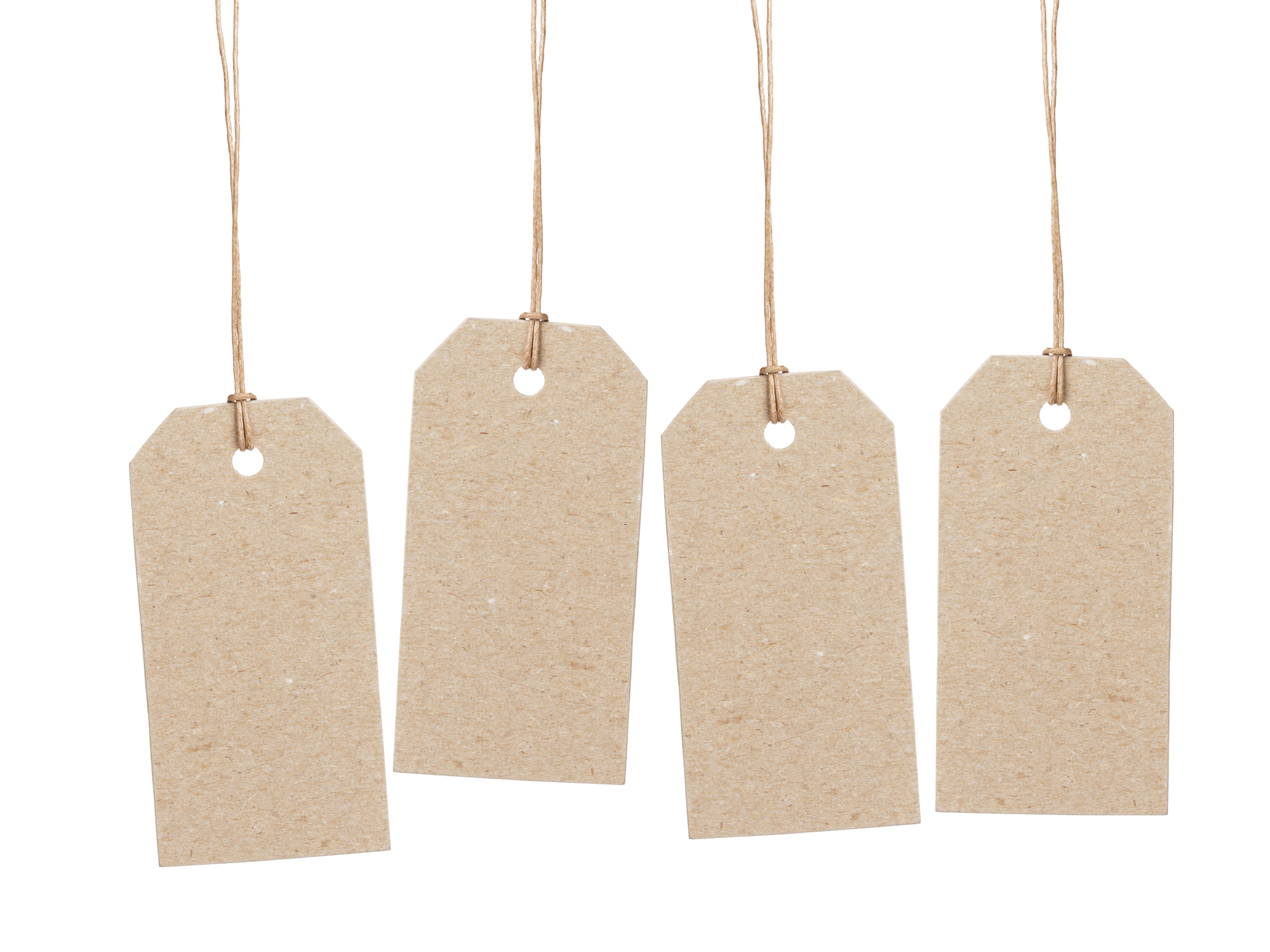 Pricing
We design websites, including copy, SEO and images. Perfect for small businesses. We can also do beautiful content for websites and social media, written copy and digital support for small business.
from $2740
Basic Business Site
1-2 pages, simple contact details and business information, copywriting, SEO, mobile optimised, first-year hosting
from $2740
from $4600
Premium Website
6+ pages including all copywriting, blog set-up, SEO, mobile optimised, training to update the blog, first-year hosting
from $4600
POA
Custom Website
E-commerce or more customised websites, including copywriting, SEO, mobile optimisation and training
POA
$

950
Build Your Own Website Sessions
2 x one-on-one sessions where you build your own site with our guidance.
$

260
Digital One-on-one Sessions
Need to get your head around your business digital and website. This two-hour session (focused on what you want to learn or strategise) will give you the confidence and direction to move forward
$

350
SEO for Small Business Course
We run these group courses a few times a year and in different locations around Australia. Contact us to find out about the next course.
starting at $5800
Start-up or Business Refresh
We can work with you to build or refresh your business and branding from the ground up. Creating new logos, professional photography, setting up a website, social media profiles, templates for e-marketing platforms and more
starting at $5800
$

350
Business Digital Audit
We do a written audit of your website, social media and e-marketing set up. This will identify any concerns and provide recommendations on areas where you can improve or streamline your business's digital marketing.
$

130 per hour or set package (ask for a quote)
Content Creation
Written content, visual content (including flat-lay products, styled products, exclusive brand photography, lookbook or e-commerce photography, graphic design elements) and video content
$
130 per hour or set package (ask for a quote)
$

130 per hour or set package (ask for a quote)
Copywriting
Commercial copywriting for blog content, websites, social media, printed materials, business statements and more
$
130 per hour or set package (ask for a quote)
$

130 per hour
Media Consulting
Advice on strategy, PR, promotion and media-based concepts
$

130 per hour or set package (ask for a quote)
Other Media Services
Need something a little unique but not sure where to find it? We work with a small and talented group of media creatives, and we're certain we can find what you're looking for
$
130 per hour or set package (ask for a quote)