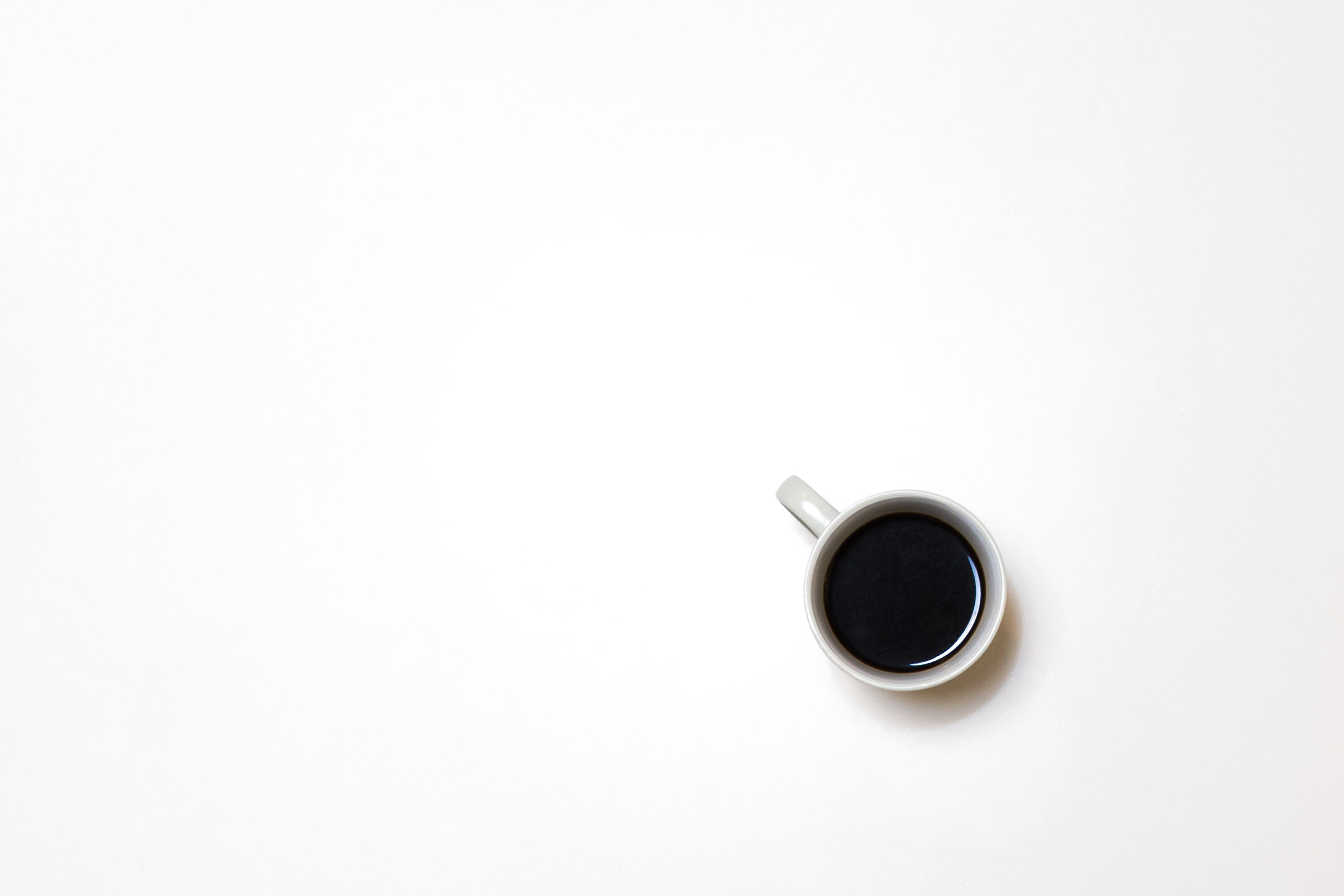 News
See our latest news and views, as well as content for clients, on our blog. Social media and website trends, advice, musings and more...
THE LATEST FROM OUR OFFICE
Full disclosure: sometimes we work in active wear and other days we set up shop at a place that serves up endless cups of coffee and really good WIFI (just for a change of scenery). Either way, one thing we love doing is writing, so here's a bit of what we have been musing about, along with some content we've written for clients. Enjoy!